Achievement of environmental policy objectives in procurement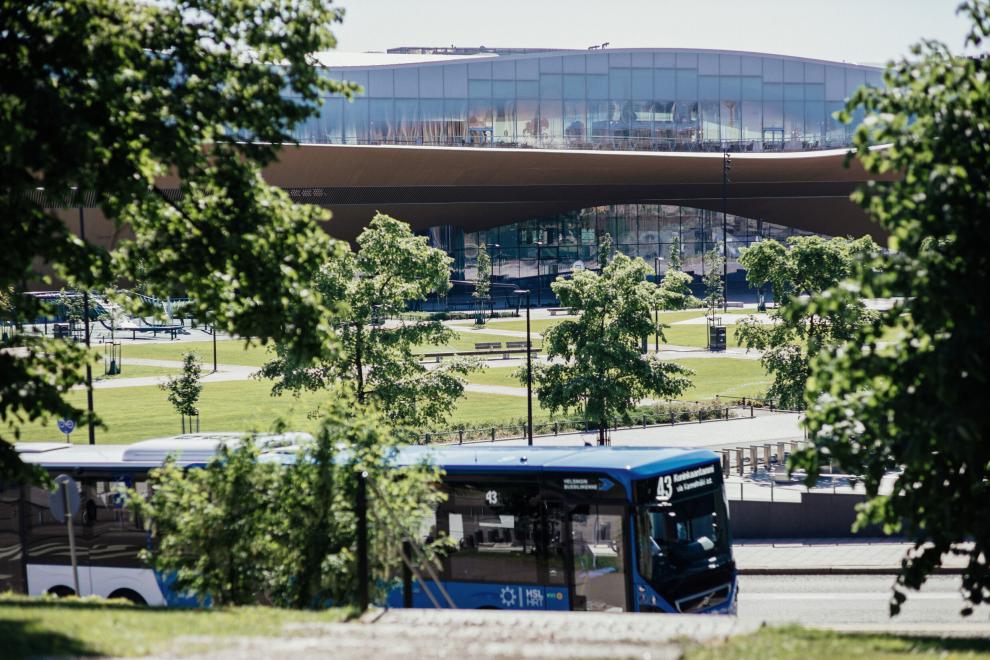 Assessment objective
The main question of the assessment was whether the City of Helsinki's procurement follows the environmental policies set by the City Council. The most important of the environmental policy objectives has been the use of environmental criteria in all procurements by 2020. The other objectives were related to the organisation of training on sustainable procurement, the systematic consideration of sustainable development and lifecycle in procurement and the transition of the City to the use of fair trade products.
Conclusions
The environmental policy objectives for 2012 have only been achieved partially, as the environmental criteria failed to be set as intended and training has been fragmented, even though there have been guidelines for a long time. The Carbon-neutral Helsinki 2035 (HNH 2035) action plan approved in 2018, the new procurement strategy approved in 2020 and the environmental policy being updated support the consideration of the environmental impacts of procurement more emphatically than before. The measures of the HNH 2035 action plan have been launched extensively, in the Canemure project, among others. Many of the objectives of the HNH 2035 action plan require long-term development work, but the human resources are very limited. Helsinki is the largest procurer in Finland, and this position gives it the opportunity to gradually steer the market in a more responsible direction. The development of procurement requires active market dialogue in environmentally significant procurement to allow time for the market to adapt and give it the opportunity to provide the City with environmentally friendly and sustainable products and services.
The Audit Committee concludes that
the City Executive Office and Urban Environment Division must
◼ fortify their expert resources to support environmentally friendly procurement.
◼ provide procurement training on the utilisation of the responsibility criteria. 
the divisions, departments and public enterprises must
◼ initiate active market dialogue to take environmental and responsibility aspects into account in procurement with a significant environmental impact.

the City Executive Office must
◼ encourage subsidiary communities to engage in market dialogues to take environmental and responsibility aspects into account in procurement with significant environmental impact.
Were the contents of this article useful to you?