Safety in the city's various areas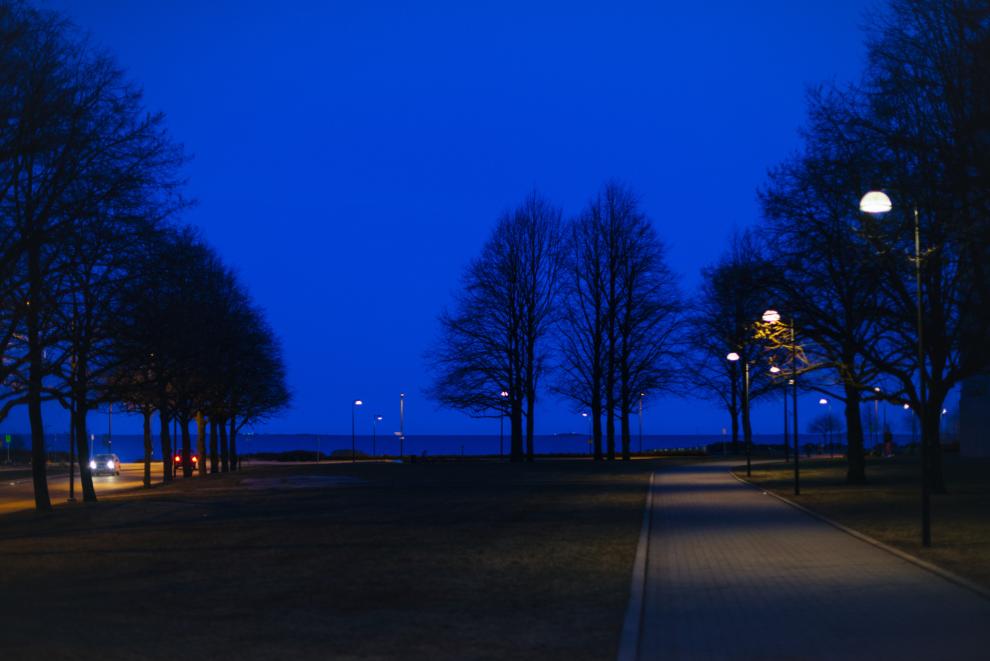 The goal of the assessment
The main focus of the assessment was on whether the city had taken sufficient measures to promote safety in accordance with the local safety planning objectives. 2021–2025 City Strategy states that Helsinki's goal is to be a city where residential areas are not segregated, and where it is possible to live a safe and enjoyable life in every positively unique district. The assessment focused on the local safety plan's objectives, emphasising the following areas: improving the perception of safety, especially in the most insecure areas; the safety of children's commute to primary schools; and gang prevention.
Conclusions
For the most part, Helsinki has taken sufficient measures for promoting safety following the objectives of local safety planning. Helsinki is generally perceived as a very safe place. There are significant differences between areas, but they have already remained consistent for several years. The social disorder indicator's average score has increased, which may be considered cause for concern. The number of people aged 7–17 injured and killed in traffic in Helsinki decreased significantly between 2008 and 2021, based on traffic accident statistics. The city's long-term and systematic efforts to reduce speed limits have improved the safety of children commuting to school.
There is still room for improvement in the dialogue between city service representatives and residents and in involving residents. Another perceived challenge is the limited influence that the City Executive Office's steering process has on the divisions, especially in preventing broader safety issues in the city. Safety is promoted as part of the city's core activities; no separate budget is allocated to promoting safety.
The Audit Committee concludes that
the Urban Environment Division should
review the planning principles for pick-up and drop-off arrangements for schools and day-care centres in accordance with the set objectives
the City Executive Office should
further strengthen the dialogue between representatives of city services and residents and the participation of residents to improve safety.
strengthen the divisions' understanding of the need to provide adequate resources to services to improve safety.
Were the contents of this article useful to you?