Employee well-being, retention and attraction in senior centres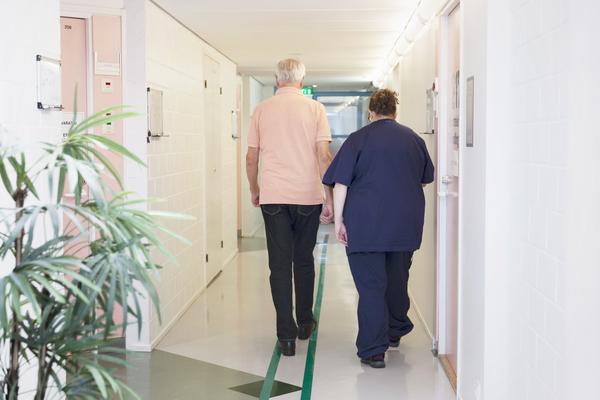 The goal of the assessment
The assessment's main focus was on whether the measures taken by senior centres had been sufficient to improve employee well-being, retention and attraction. This was examined by investigating whether the city had initiated and continued measures to reverse staff shortages and develop well-being at work while considering staff views. The assessment also examined the trends in well-being, retention and attraction.
Conclusions
Senior centres have made efforts to improve well-being, retention and attraction, and they have done so while partly considering staff views. Targeted measures have been taken to improve employee well-being at senior centres, and working conditions have been improved by modernising work equipment, for example. Despite their measures, the retention, attractiveness and employee well-being indicators deteriorated from 2018 to 2022.
Not all units have met the statutory staffing ratio of 0.6 nurses per client. Understaffing has mainly been due to sudden absences, so there is still room for improvement in the functionality of substitution arrangements. According to the city's senior centre director, reaching the target of 0.7 employees per client by the end of 2023 seems unlikely because the necessary staff is simply not available. The labour shortage in senior centres has worsened in recent years, both nationally and in the city.
The Audit Committee concludes that
the Social Services, Health Care and Rescue Services Division should
ensure that all the units and departments in the city's senior centres meet the statutory staffing ratios.
develop substitute arrangements in senior centres.
continue measures for improving employee well-being, retention and attraction in senior centres.
the City Executive Office should
determine whether the employee benefits offered by the City of Helsinki are competitive with those offered by the welfare areas and other employers competing for labour with senior centres.
Were the contents of this article useful to you?