Remedying the loss of learning caused by distance education in secondary schools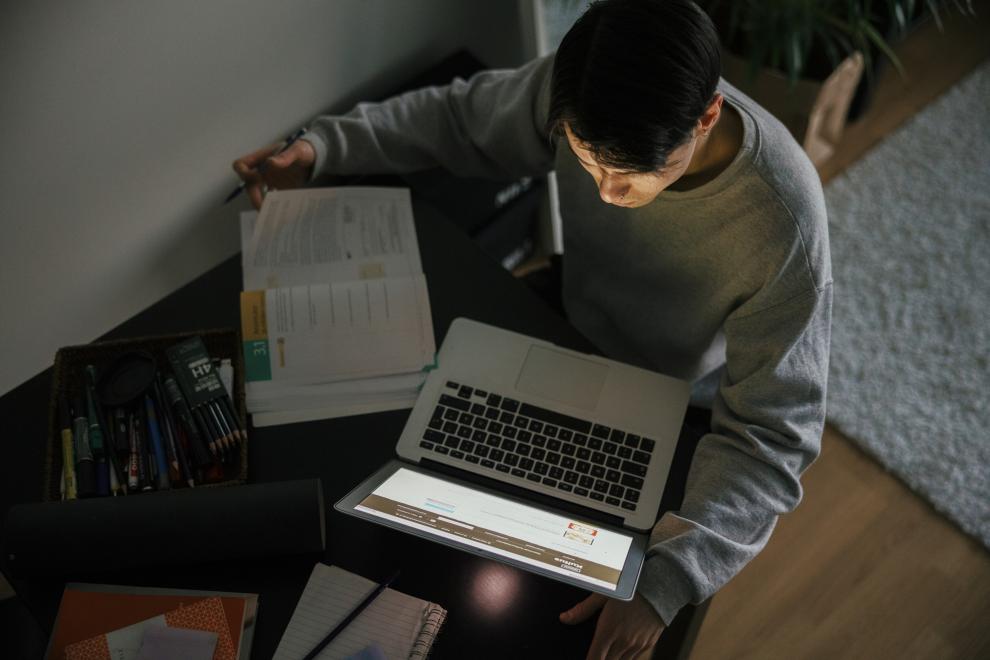 The assessment focused mainly on examining whether the Education Division has taken adequate measures to support young people in order to remedy the loss of learning that distance education has caused in secondary schools. The support measures for remedying the loss of learning include increasing and enhancing remedial teaching, part-time special education, teaching Finnish as a second language (S2) ‑and student counselling. The absences of pupils have also been reviewed.
Both the state and city have granted additional resources for remedying the loss of learning.  Measures have been taken, but their adequacy and impact cannot be assessed. There is no concrete data available concerning the loss of learning. The loss of learning and the need for support and the adequacy of the support have been investigated by having comprehensive school pupils, teachers, parents, principals and personnel respond to surveys, but there is no reference data from the time before the pandemic. Remedial and special teaching and S2 teaching have been increased, but the follow-up material is not reliable. Student counselling resources have been increased, but this measure has been taken due to the extension of compulsory education. Monitoring the impacts on learning results has begun. For a long time, the Division has taken measures to reduce pupils' absences, but student welfare cannot monitor the absences since the city observes a rigid interpretation of the Data Protection Act. This can cause a delay in addressing the absences.
The Audit Committee concludes that
the Education Division must
continue and develop further 

the monitoring in order to identify loss of learning.

on the basis of the monitoring,

 

allocate the support measures remedying the loss of learning in accordance with the pupils' needs.

investigate whether the Data Protection Act

 

enables student welfare employees' access to pupils' absence records.
Were the contents of this article useful to you?