Achievement of the binding objectives and targets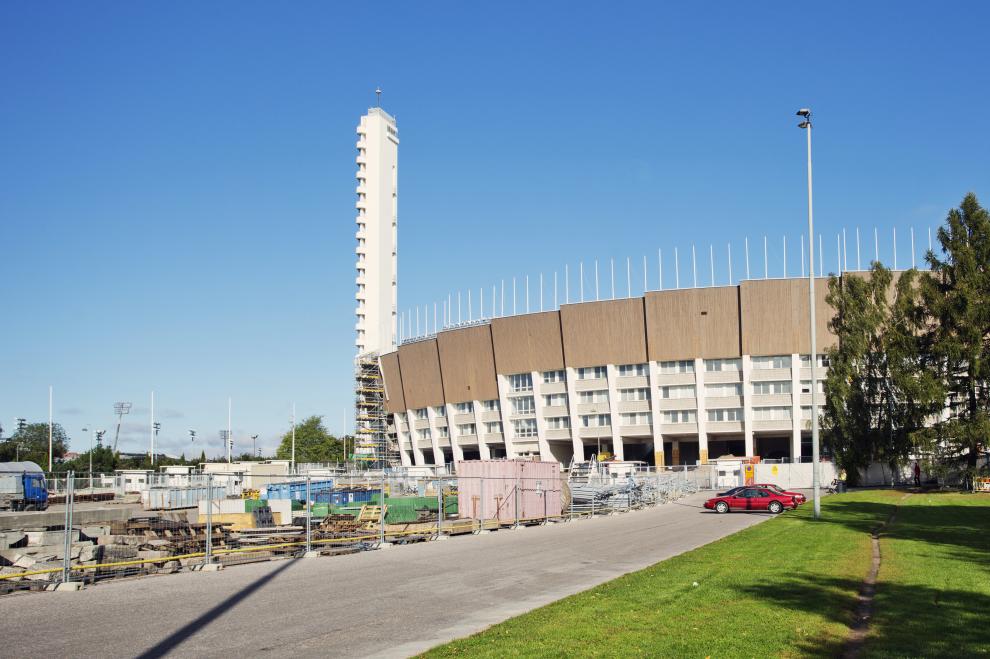 Objective of the assessment
The assessment investigated whether the binding operational objectives and targets set by the City Council in the budget for 2019 have been achieved in the City and Helsinki Group. As part of this assessment, the Audit Committee expressed its view on whether its estimate of the achievement of the objectives and targets is the same as the figures reported in the financial statements.
Conclusions
The budget for 2019 contained a total of 35 binding operational objectives and targets approved by the City Council for the City divisions, public enterprises and departments. According to the financial statements and the Audit Committee's estimate, 16 of these objectives, i.e. 46 per cent, were achieved. The achievement percentage is lower than in previous years. This is due to the fact that the achievement of roughly half of the objectives required more than one indicator to be achieved. In the budget for 2019, the binding objectives were derived from the City Strategy. Most of the objectives were upper level objectives, the achievement of which was monitored using indicators. 62 per cent of the indicators were achieved.
Of the binding objectives set for subsidiary communities, 76 per cent were achieved. The Audit Committee's estimate deviated from the financial statements with regard to one objective. The financial statements compared the achievement of the objective to a plan that was not updated until after the setting of the budgetary objective. Additionally, the Urban Environment Division had an indicator related to urban infill that was inexact regarding whether its achievement should be compared to the minimum level specified or the actual figure.
In the budget for 2019, the City Council set the progress of the deep renovation and refurbishment project of the Olympic Stadium according to the cost estimate and schedule as a performance target for the Stadium Foundation. This target was not achieved, as the cost estimate was exceeded significantly.
The Audit Committee concludes that
the City Executive Office must
take it into account in the future that the achievement of objectives according to plan requires the plan in question to be known to the City Council when the budget is decided upon.
the Urban Environment Division must
clarify the definition of the proportion of urban infill in the indicator for zoned floor area.
Were the contents of this article useful to you?