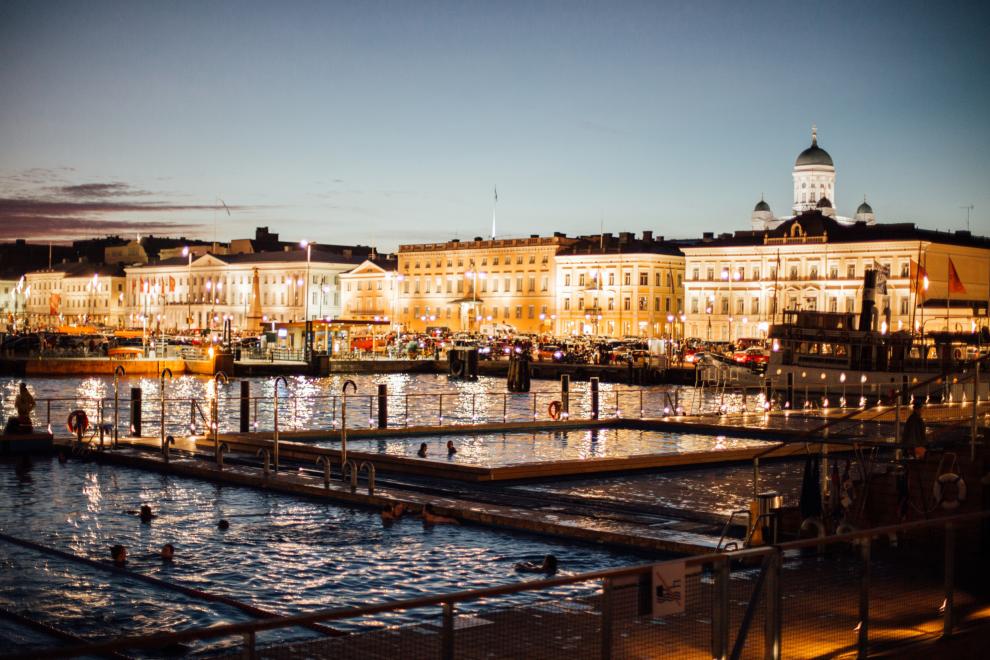 The goal of the assessment
The assessment examined the financial situation of the City of Helsinki and the City Group in 2022 and their financial development from previous years. It also evaluated whether the City Strategy's objectives for limiting the growth of operating expenses and financing investments had been met.
Conclusions
The city's finances were on a solid footing in 2022. The coronavirus pandemic's direct impact on finances decreased from the previous year. Growth in operating expenses remained within the limits set by the 2021–2025 City Strategy. The target for cash flow from operating and investing activities related to financing investments also remained on track with the strategy. The biggest reform affecting finances in 2022 was HKL's incorporation, which especially affected the items in the cash flow statement.
The parent city managed to reduce its long-term debt until 2021, even though the city's investment expenses were high. In 2022, there was a slight increase in loans and rental liabilities, but the reduction in investments and the increase in tax revenues resulted in sufficient internal financing for investments. However, at the Group level, both debts and investments are high, and the financial key figures are consistently weaker than those of the parent city.
In 2022, preparations were made for implementing the health care, social welfare and rescue services reform. The city's 2023 tax rate was set at 5.36%, and the city is preparing to finance an increasing part of its investments with loans in future.
Were the contents of this article useful to you?