Mental health rehabilitees' path from hospital care to housing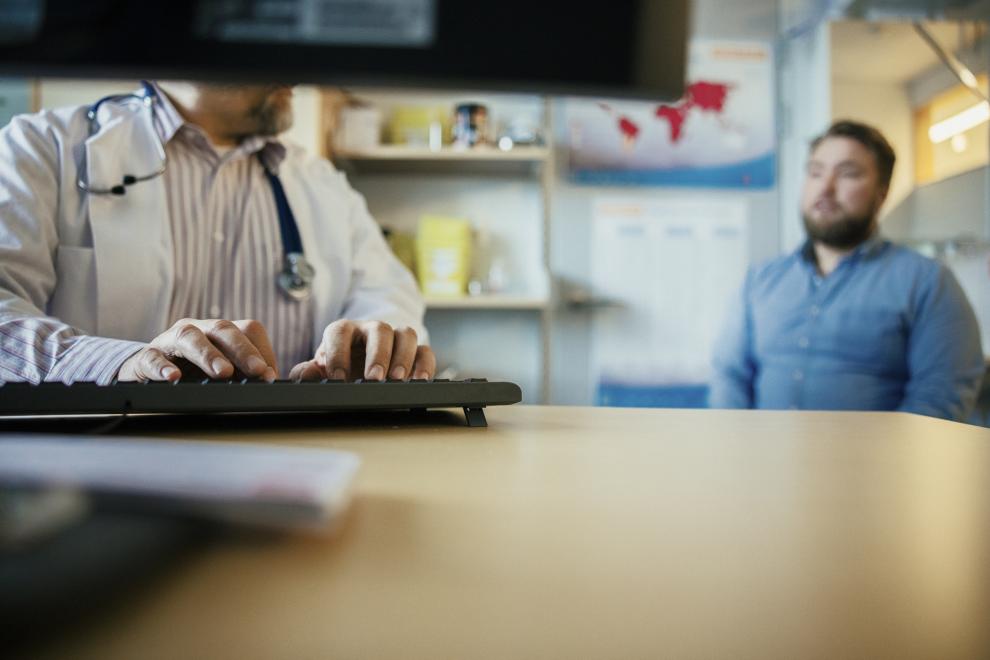 The assessment focused on examining whether the city has promoted the access that mental health rehabilitees discharged from hospital care have to housing services appropriate for their needs. Those on a waiting list for a housing service usually come from the city's own psychiatric hospital Aurora or HUS' hospital in Kellokoski or the Psychiatry Centre. The housing service levels from the heaviest to lighter ones are the 24-hour service housing, service housing, supported accommodation and the sublease apartments of Niemikotisäätiö.
Patients waiting in Aurora Hospital's rehabilitative psychiatry wards have been transferred to be customers of housing services, which is appropriate when it comes to the use of the city's resources. However, the majority of the housing services the city provides for mental health resident are purchased services and, therefore, the question of how the service providers of the purchased services have been selected is relevant for the provision of an appropriate place in housing services. There is also a need for more places in housing services. The investments in housing services have emphasised the patients in HUS wards, the customers of children welfare and after-care, those in emergency accommodation and the homeless. Others might have to wait for housing services for years. For people who are on a waiting list but not in HUS hospitals, there is no set target time period during which the person should be able to access housing services, and the waiting times have not been monitored. 
The Audit Committee concludes that
The Social Services and Health Care Division must
increase the number of places in supported accommodation and service housing that corresponds to the customers' needs.

set a target timeframe within which a mental health rehabilitee must be able to access a housing service that meets their need.

monitor the overall time spent on the waiting list for housing services and how successfully the target time is observed.

enhance the measures promoting mental health rehabilitees' access to housing services in order to shorten the waiting times.
Were the contents of this article useful to you?