Elderly patients in emergency services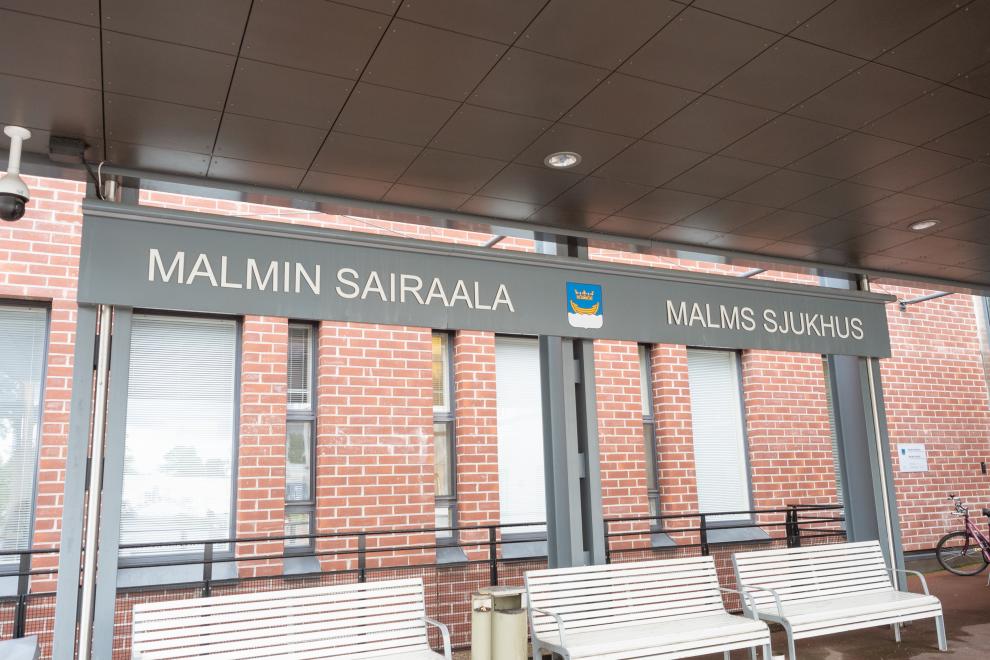 The assessment focused on examining whether the municipalities and HUS have promoted the objective of managing a larger portion of elderly citizens' emergency cases in institutional care, service housing and home care instead of emergency services. The municipalities in the Helsinki Metropolitan Area have together implemented development work for the emergency situations of the elderly; they have set relevant targets and created operations models. The assessment was the joint assessment of the Helsinki Audit Committee and other Helsinki Metropolitan Area municipalities and HUS Audit Committees.
The cities in the Helsinki Metropolitan Area and HUS have promoted the objective of reducing elderly citizens' unnecessary visits to the emergency services. However, the measures' impact on the number of visits to emergency services and emergency care services could not be assessed due to the pandemic and incomplete statistics.
Helsinki has had trouble in getting the personnel of home care and service housing to use the tools developed for emergency situations, such as the emergency situation guidebook developed in 2019. A comparison of Helsinki Metropolitan Area municipalities revealed that Helsinki and Kauniainen deem HUS to be responsible for the development of the discharging process and their personnel does not participate in HUS emergency services like the personnel in Espoo and Vantaa do.
The mobile nurse service has only been in use in Helsinki since 2021 and the rate at which it is used is very low. The minimal use is likely related to the fact that the personnel do not yet know the service or that they regard it as difficult to use due to the limited operating times and direct contacting option.
The Audit Committee concludes that
The Social Services and Health Care Division must
monitor the effect of the development measures for situations involving emergency services have on the elderly's visits to emergency services and the safety of living at home

.

continue, in cooperation with HUS and the Helsinki Metropolitan Area cities, the development of such services and measures of situations involving emergency services that can be used to improve elderly people's well-being and

 

ability to act.

develop its cooperation with HUS, especially in relation to the discharging process of elderly patients so that the service is available to home care better than currently.

develop the mobile nurse service

 

and communications concerning it so that the service would be in wider use in home care and service housing.
Were the contents of this article useful to you?