Electronic health care services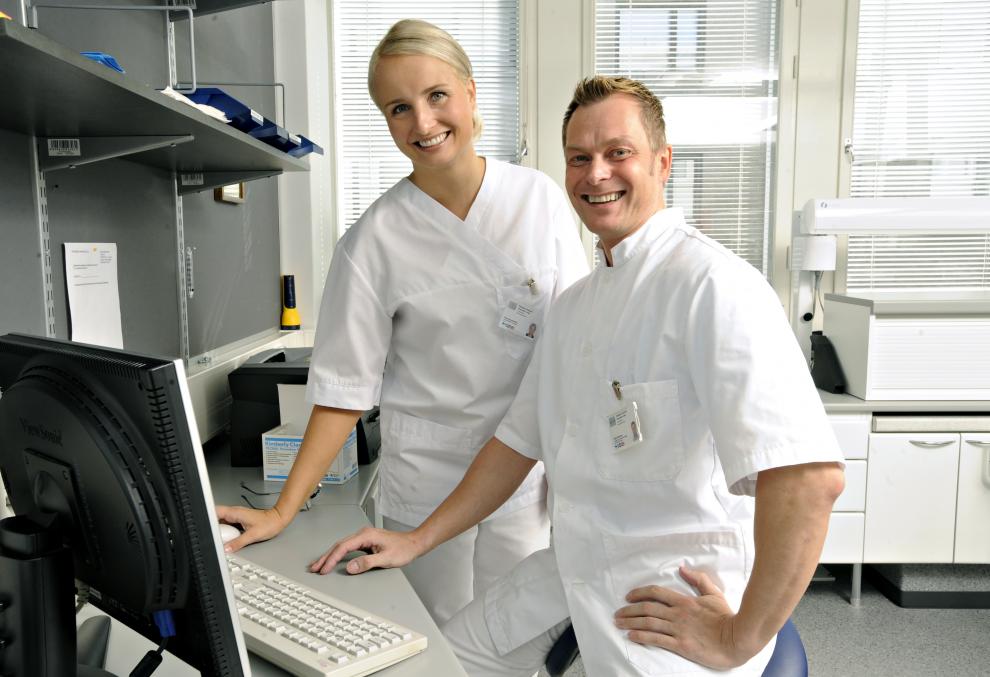 Objective of the assessment
The Audit Committee conducted a joint assessment of the electronic health care services together with the Audit Committees of HUS and the cities in the Helsinki Metropolitan Area. The main question in the assessment was whether electronic health care services function smoothly and whether they meet the needs of the municipality's residents in a high-quality and effective manner. Electronic services refer to information and communications technology applications that allow customers to access medical records, test results or general health information, renew prescriptions, make appointments, request referrals and communicate with a professional in a secure manner. The assessment investigated whether the electronic health care services are available and accessible smoothly. According to the Helsinki City Strategy, electronic services are the priority. The strategy states that the City invests in accessible electronic services and the utilisation of digitalisation, artificial intelligence and robotisation.
Conclusions
Use of electronic health care services is smooth for the most part and meets the needs of the municipality's residents in a high-quality and effective manner. The range of electronic services available is broad. They have provided the municipality's residents with a service channel that is independent of time and place. Electronic services also make it possible to reach customers who would otherwise not be reached by services. The coverage of health care services can thus be expanded, resulting in greater health benefits. However, it has been found to be a problem that the electronic services are not easily findable on the City's website, for example, as the services can be found via various routes. Furthermore, not all residents of the municipality are able to use the electronic services due to different disabilities or limitations, which means that the electronic services do not reach everyone. This is why it is important for traditional service channels to also remain available in the future. There is also room for improvement in accessibility, as not all the electronic services available in Finnish and Swedish are comprehensively available in English or plain language. Shortcomings in meeting the accessibility requirements hinder disabled customers in particular when they use services.
The Audit Committee concludes that
the Social Services and Health Care Division must
continue to make it possible for traditional service channels to be used in the future to ensure that equality is realised for different groups of customers;

take the different disabilities and limitations of users into account better in electronic services;

pay more attention to the findability of the electronic services on the City website;

safeguard the equal accessibility of electronic services in Finnish, Swedish and English and seek to provide services in plain language.
Were the contents of this article useful to you?