Promotion of biodiversity in forestry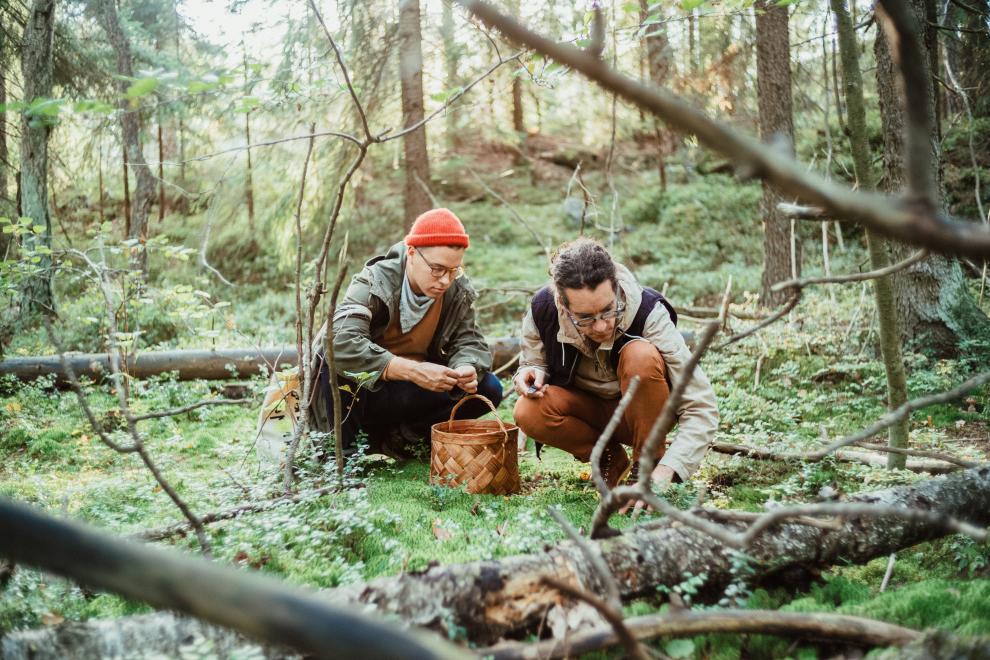 The focus of the assessment was whether the city has systematically conserved or increased biodiversity in the forests and wooded areas. The 2017–2021 city strategy stated that Helsinki fosters its valuable nature and acts to increase the biodiversity in urban settings. The strategy set the systematic increasing of biodiversity as the key target of forestry in both forests and wooded areas. The same policy is also included in the 2021–2025 city strategy.
The city has systematically conserved and increased biodiversity in forests and wooded areas, even though increasing biodiversity has not been the key objective of forest management. In regards to the emphasises concerning the objectives' order of priority, the nature management policy and the work instruction concerning forests are out of date. Renewing the nature management policy began in 2022. The city's policies, instructions and nature management practices, which were in force at the time of the assessment, mainly conserve or increase the structural features important for biodiversity determined in the METSO programme. However, the characteristics of a valuable old forest are different in the METSO programme and the city's policies, which is why some of the old forests that are valuable according to the METSO programme may be left unidentified. The key actions promoting biodiversity were allowing forests to have moulder wood, favouring trees of different species and ages, and excluding sites recognised as important for biodiversity from the nature management. There is hardly any indicator data available about the impact of the nature management actions. No policy has been established concerning the handovers of the wooded recreational areas that are owned by Helsinki but are located in other municipalities.
The Audit Committee concludes that
the Urban Environment Division must
update the nature management policy and the entire nature management process so that increasing biodiversity becomes the key objective of forest management.

strive to exclude from the management measures more such ageing trees, forests and woods that are valuable for biodiversity.

improve the monitoring of nature management's impact by systematically collecting relevant indicator data.

submit for a ruling the instruction about the handover of Helsinki's properties located other municipalities.
Were the contents of this article useful to you?