Sufficiency of Child Welfare foster care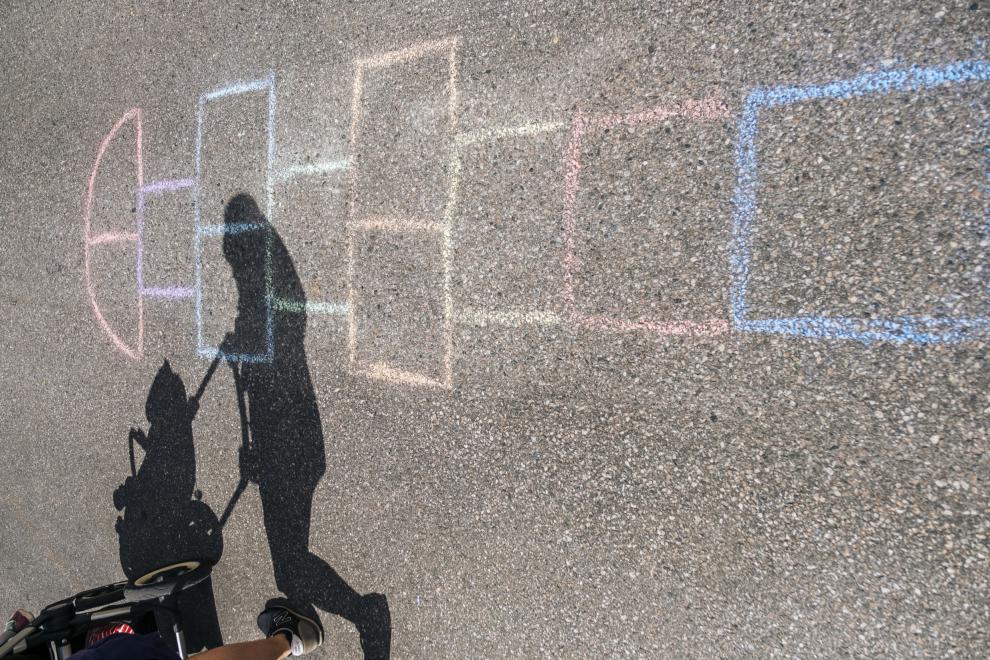 Assessment objective
The main question of the assessment was whether child welfare foster care is at a sufficient level. This was assessed by determining whether the number of child welfare foster care places has corresponded to the number and needs of clients, whether the appropriation budgeted for child welfare foster care has been realised in accordance with the budget and whether early support for families with children has had an impact on the number of child welfare foster care client relationships, cost development or length of care periods. A child's foster care means arranging the care and upbringing of a child who has been taken into care, placed urgently or placed on the basis of an interlocutory order away from the child's own home. The foster care location can be family care, a professional family home, a child welfare institution or other form of care according to the child's needs.
Conclusions
The level of foster care can be considered satisfactory in terms of quantity, but it does not meet the demand. Also, foster care services are not always available in a timely manner. Foster care is produced and procured to correspond with the number of clients, but the available places may not meet the clients' service needs. Places in institutional care for those in need of special and demanding support have not been available in accordance with demand. The COVID-19 pandemic has exacerbated the problems of children and young people who already had problems, so the need for services has increased. There have been problems with the availability of staff. There is a shortage of child welfare social work and institutional care staff in particular, which makes it difficult to implement services.
The Audit Committee concludes that
the Social Services and Health Care Division must
◼ ensure the availability of child welfare staff, particularly in child welfare social work and institutional care, so that the tasks in accordance with the Child Welfare Act can be performed.
Were the contents of this article useful to you?