Adequacy of open child welfare services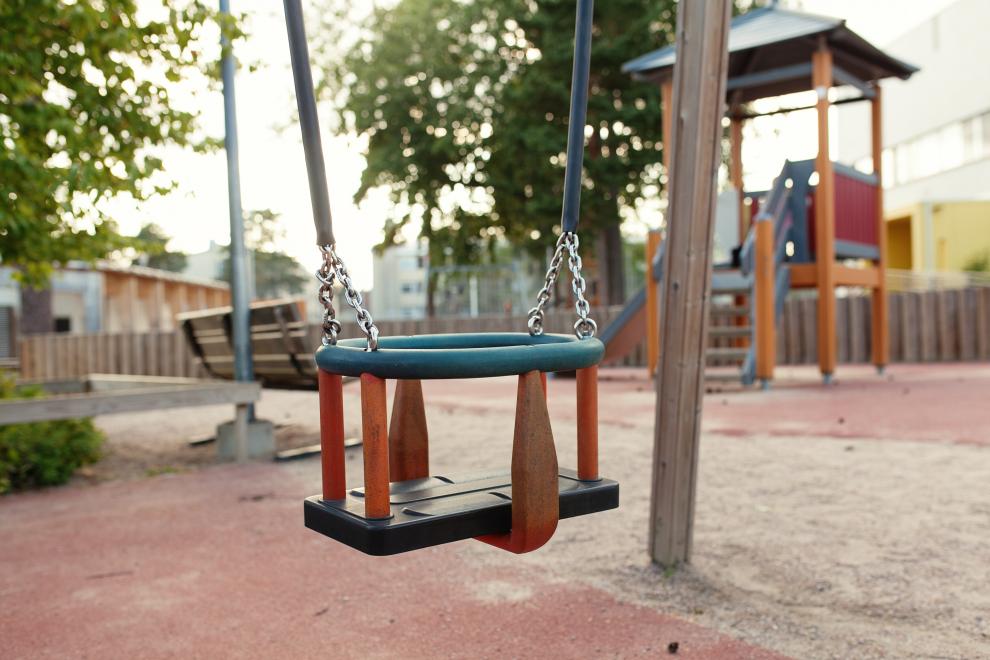 The examination focused on examining whether the services of open child welfare are on an adequate level. The adequacy of open child welfare services was assessed from the perspectives of customer needs and the number of customers. Furthermore, the assessment strived to investigate whether the services of open child welfare have had a preventive impact on how children are taken into care.
The rate of customers per social worker is pursuant to the decrees of the Child Welfare Act; a maximum of 35 customers per employee. Open child welfare can fulfil its statutory responsibilities, but due to the increased challenges families face, all needs cannot always be addressed. Furthermore, the connection between employees and customers is not as intensive as it should be. The availability of personnel has become an issue.
The number of customers in open child welfare has been successfully affected by investing in multi-actor work groups in the assessment of service needs. The effect extends to the service needs assessment itself as the needs of the families are taken into consideration as one entity. Services of early support, such as social work for families, have been enhanced. However, there is no follow-up data available concerning the effectiveness of the services. Many services are subject to periodic shortages. It can also be seen that the inadequate services of early support have to be supported with the support measures of open child welfare.
The Audit Committee concludes that
The Social Services and Health Care Division must
take increasingly effective measures to improve the availability and permanence of social workers in child welfare.

develop further the multi-actor services that take families' needs into consideration in a comprehensive

 

manner.

increase the services of early support for children and families

 

so that the families receive enough timely support.

develop the monitoring of how effective the services of early support for families and open child welfare are.
Were the contents of this article useful to you?