Preventing segregation of residential areas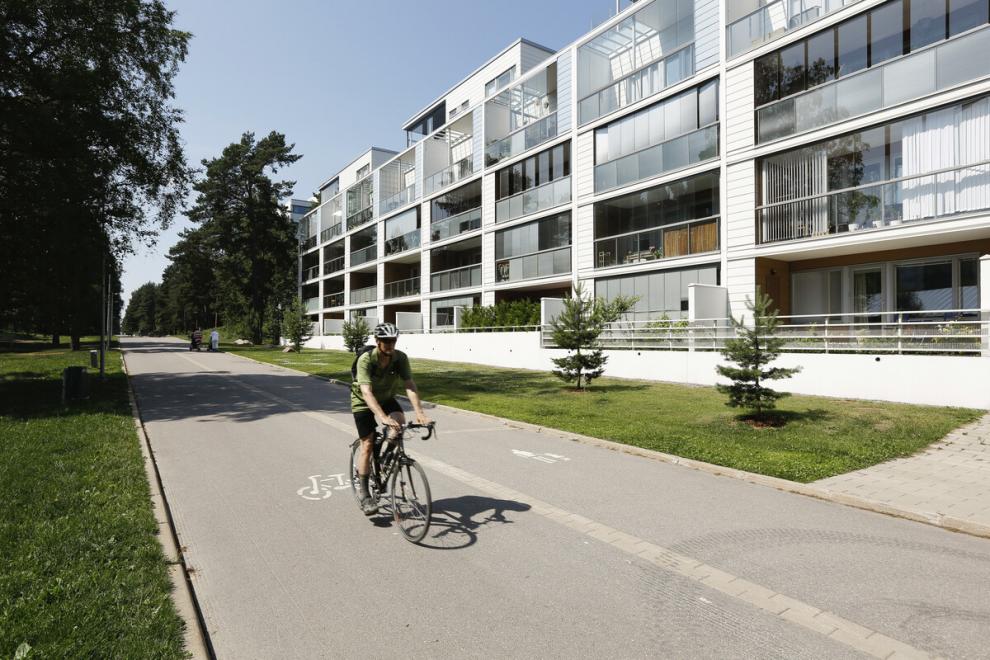 Assessment objective
The main question of the assessment was whether Helsinki has implemented sufficient land use and housing policy measures to prevent the segregation of residential areas. This question was answered by investigating through interviews and requests for information whether the City has taken significant areal land-use and housing measures to reduce disparities between areas. The development of differences between residential areas was also described.
Conclusions
Thanks to the mixed housing tenure structure, the differences between areas in terms of income and wealth have not increased very strongly in Helsinki by international standards. However, according to the latest figures of the indicators of the City Strategy for 2017−2021, areal segregation has not started to decline at city level. Instead, it has remained at the same level or increased slightly. Low income, unemployment and low education level accumulate in the same areas. However, in individual areas, such as Myllypuro, the negative segregation trend has been halted by significant land use measures implemented by the City. The latest form of development is the suburban regeneration model, in which the areas of Malmi, Kannelmäki-Malminkartano and Mellunmäki are to be developed as a whole. Urban infill and the improvement of accessibility play key roles in the development. However, the development of commuter train stations and shopping centres is hampered by the complicated division of areas of responsibility between various operators.
The Audit Committee concludes that
the City Executive Office and Urban Environment Division must
◼ experiment with the conversion of individual buildings in the major ARA rental concentrations into right-of-occupancy housing and, after the end of the state's interest subsidy, consider renovating individual buildings into owner-occupied housing so that the housing distribution in all areas is in line with the objectives of the Implementation Programme on Housing and Related Land Use.
◼ utilise the accessibility of the areas improved by the rail projects by urban infill and the development of services. 

the Urban Environment Division must
◼ define clear responsibilities and procedures for the joint management of commuter train station areas and shopping centres, particularly in situations where development is hampered by the ownership of multiple parties.
Were the contents of this article useful to you?